Welcome to Trans Voyage Taxi. We are one of the most advanced and customer-services oriented taxi companies providing service in Denver Metro Area
Our full-time professional drivers are highly trained in the transportation field and their top priority is the safety and comfort of the customer both to and from any engagement.
Trans Voyage Taxi can meet your transportation needs, whether you need to get to a medical appointment, visit a family member or attend a group function.
You'll ride even easier knowing Trans Voyage Taxi keeps our precious environment top of mind with a fleet of late-model, energy-efficient vehicles. Throughout your trip, rest assured your driver takes personal ownership of keeping you safe. There's a difference when it comes to Denver cab companies. And at Trans Voyage Taxi that difference is our commitment to you.​
We make sure to contract with the best professional driver out there! to serve the best people in the world.
We have the best technology that allow us to deliver the best services to our clients.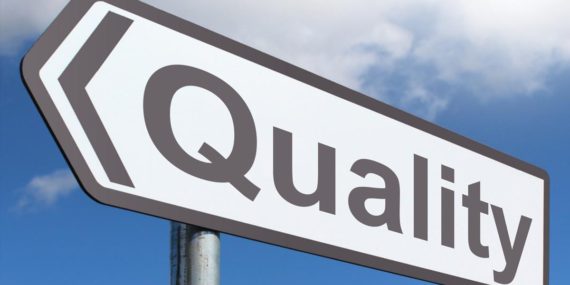 Quality Comes First
It is our duty to make sure our clients are safe and comfortable while enjoying their rides with our highly trained drivers. Serving Denver and the surrounding area, Trans Voyage Taxi offers valued passengers far more their hard-earned dollars. We've worked hard to establish a company where no expense is spared to ensure you enjoy the highest levels of comfort and convenience. With latest in dispatch and mobile technology, Trans Voyage Taxi makes scheduling easy, and payments private and secure.
Management Team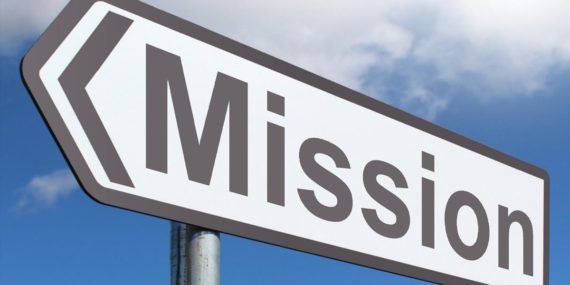 Our mission is to get you the most for your fare. Providing the best transportation service throughout Denver and the surrounding area takes utmost dedication to excellence in several areas:
Safety                                                                                                                                                Comfort
Timeliness                                                                                                                                        Eco-Friendliness
Professionalism                                                                                                                               Technology
Management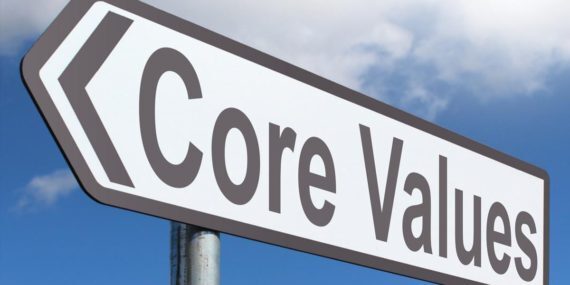 Care and Trust                                                                                                            Liability and Safety
Dependability and Flexibility                                                                                  Satisfaction and Comfort
 Excellence and Progressiveness                                                                           Efficiency and Future Thinking